Raise Rochester
Hillel Community Day School is teaming up with the community for one great cause; our children. Today, we have the opportunity to strengthen the scholarships at one of the most innovative schools, right here in Rochester.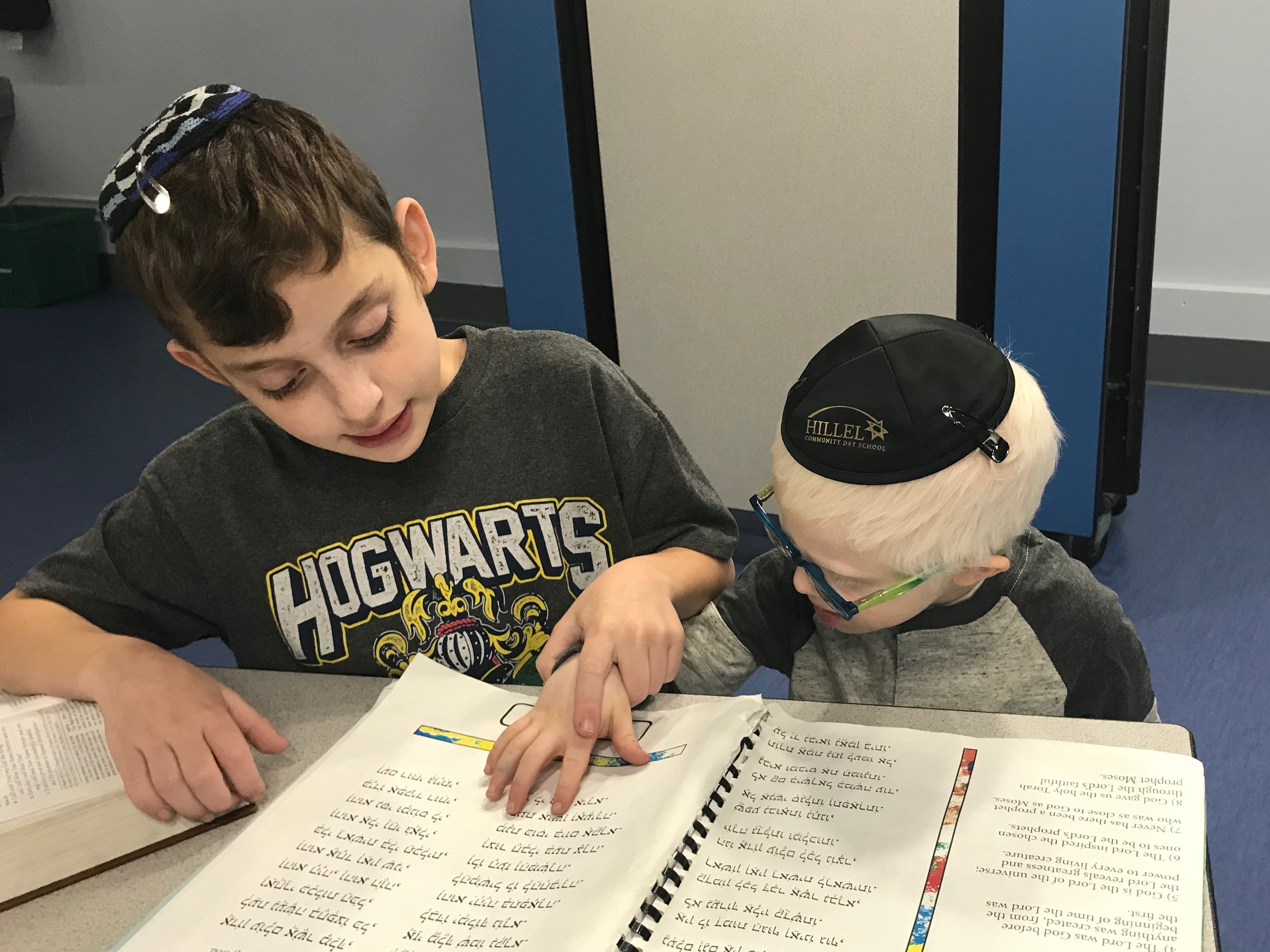 Our most precious treasure.
It's time to raise the standard of Jewish education for tomorrow's Jewish leaders. HCDS believes in bringing mind, heart, and soul back to the classroom―creating groundbreaking, unparalleled excellence in both Judaic and general academics. Our educators know real education is about cultivating purpose, integrity, and courage; not just great test scores.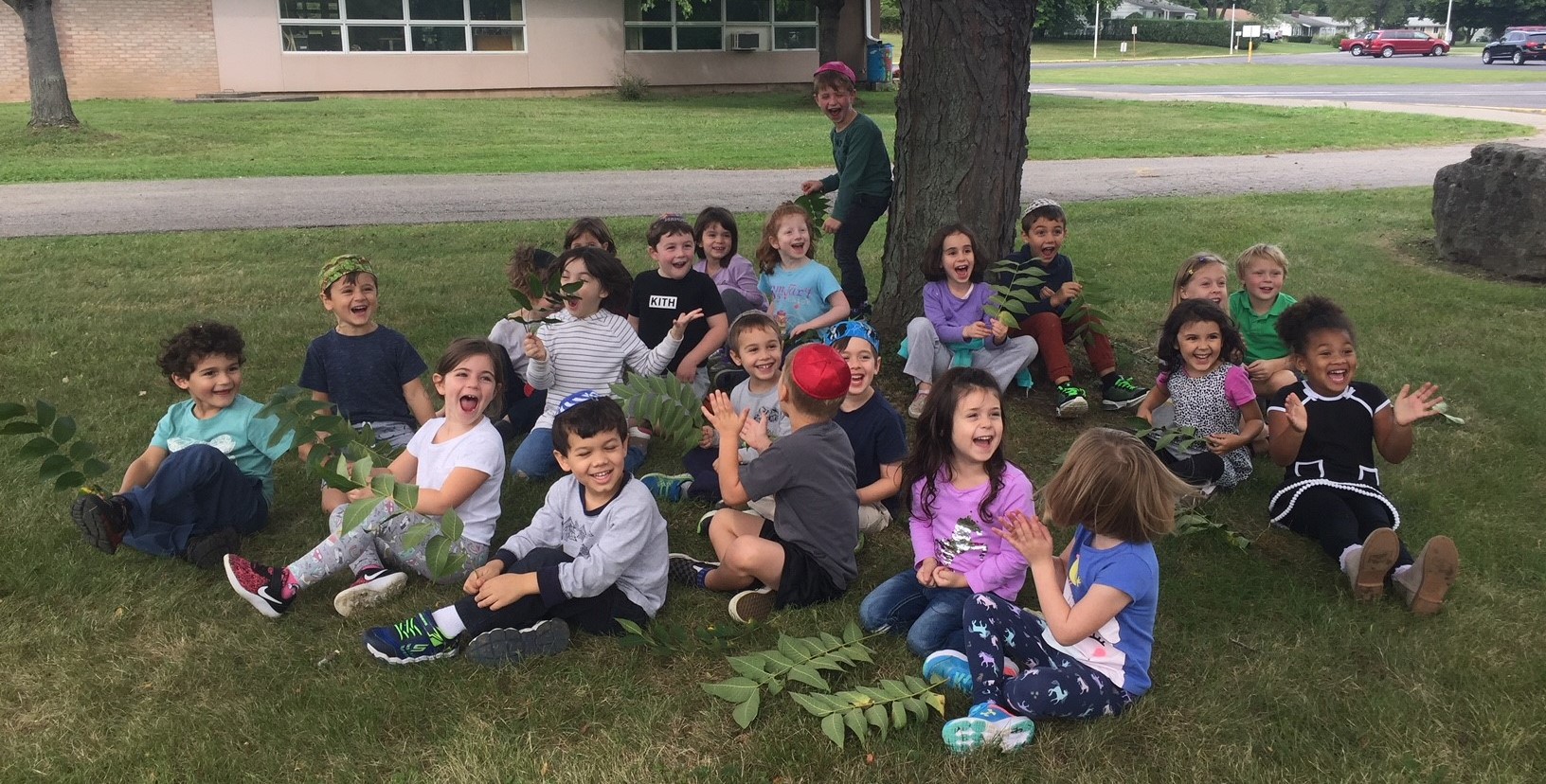 Today we can Raise and Sustain Tomorrow.
HCDS's special brand of education shows the world and everything in it as an opportunity for deeper, more meaningful learning. A child's curiosity is encouraged so every subject becomes personal and intertwined with each student's sense of wonder and self.
One Great School, Many Different Families, Countless Good.
Every dollar you donate is QUADRUPLED!
Remember: We must raise the full amount, $250,000 within 33 hours, or all donations will be returned.
About Us
Hillel Community Day School (HCDS) is the third oldest Jewish day school in the nation. In the decades and generations that have passed, HCDS, has continued to improve and innovate. HCDS encourages the growth of the whole child. Our learning environment bridges Judaic and general education, instilling a love of G-d, Torah and Israel, while providing a solid foundation to turn today's learners into tomorrow's leaders. Exploration and creativity are encouraged and a sense of wonder is cultivated to ensure that we are opening minds and developing a generation of life-long learners.