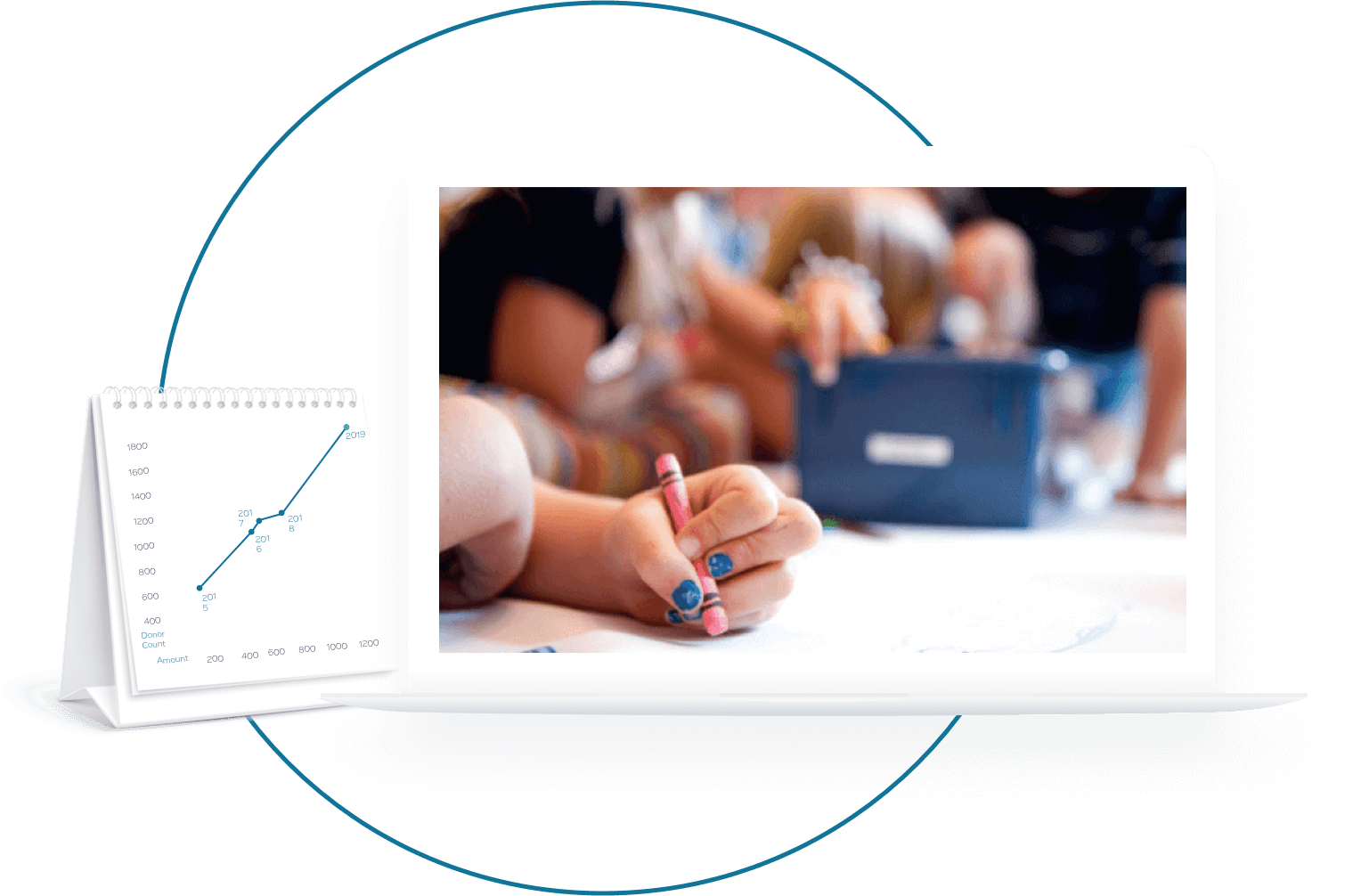 Kids in the Middle
Year over Year Growth
Kids in the Middle serves a crucial need for children of divorces. Charidy amplified their voice into a critical success. KITM has seen amazing year to year growth totalling in an almost 300% increase in new donors and new monies.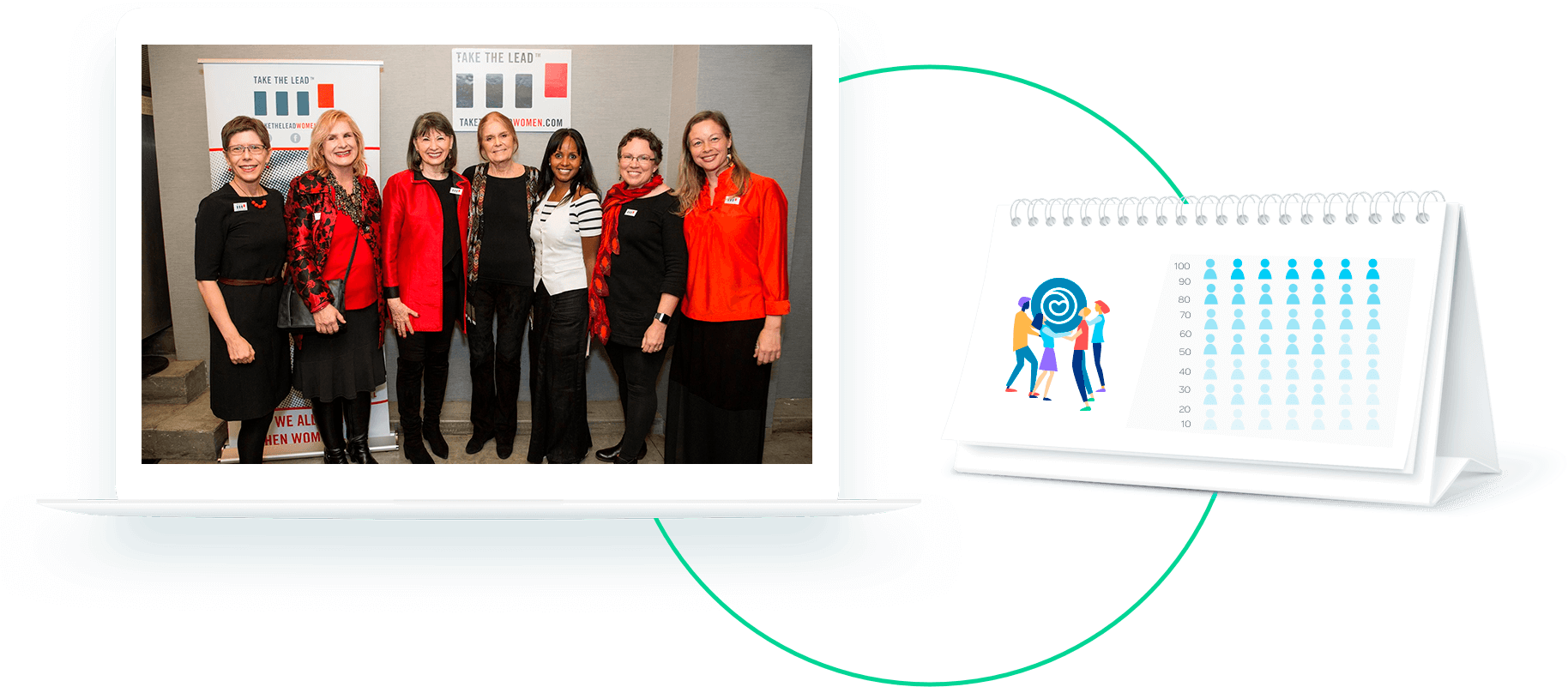 Record Breaking New Donors
Take The Lead's mission to prepare, develop, inspire, and propel women to take their fair and equal share of leadership, proved critical with their support from over 260 new donors!
Take the Lead Women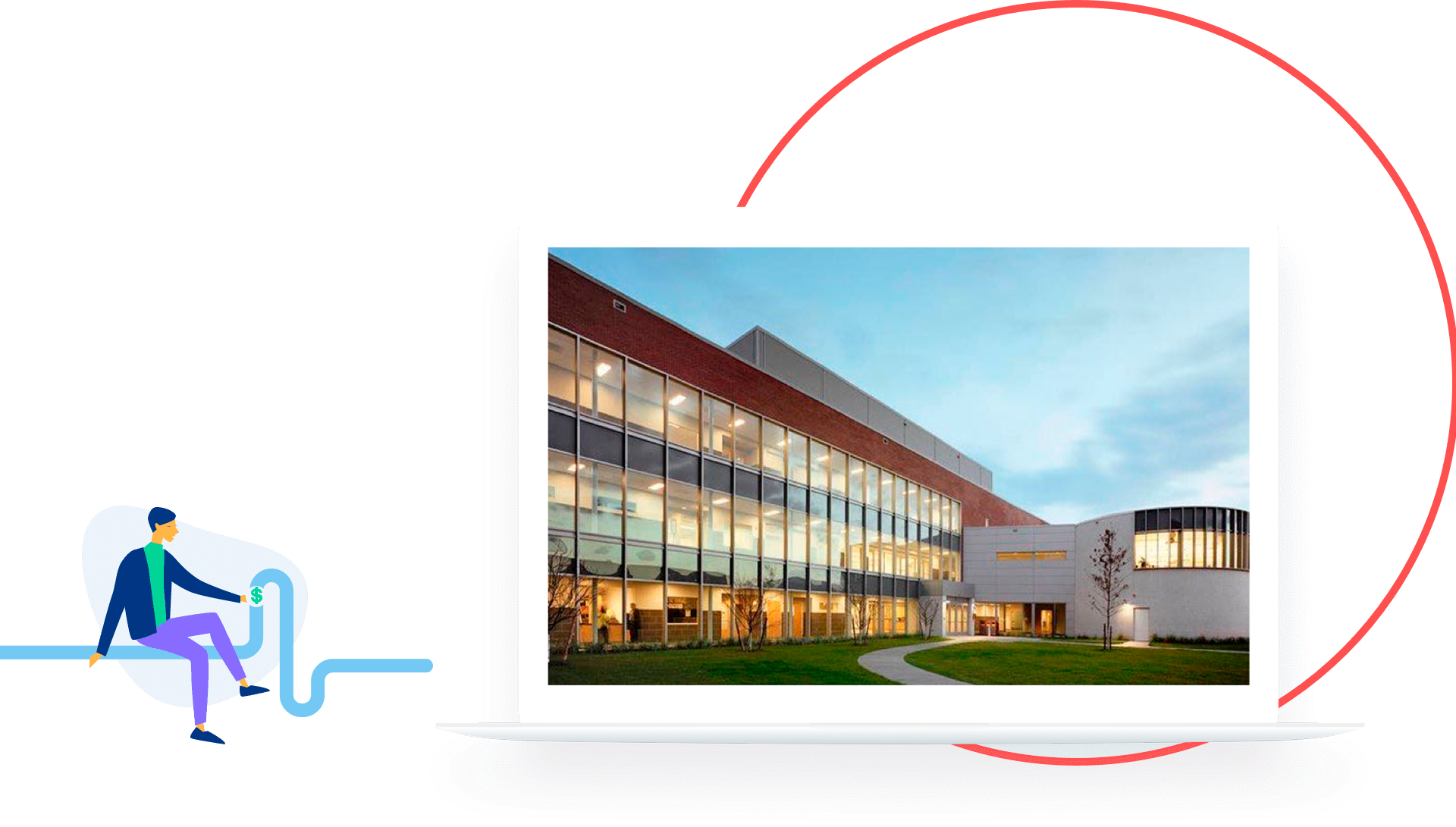 New Money
For the first time, Rockland Community College approached students with the ability to invest in more than their education. Excited by the opportunity, $400,978 were raised from an almost entirely untapped base.
SUNY RCC
Record Breaking Personal Cause Campaign
A community leader lay in his hospital bed, knowing when he awoke it would be without limbs. 21,137 donors and 48 hours later, $1,850,953 was raised to help heal an individual and raise up the global family.
21,137 donors
48 hours
$1,850,953

St Louis Childrens Choir
Volunteer Engagement
Fueled by their volunteers and alumni - SLCC rallied their alumni going back 3 decades, reaching over 150% of their goal: $90,000.
Peer to Peer Phenomenon
Our P2P features were able to mobilize real world connections for the Belz community, a religious group with a diaspora in 4 continents. With the help of over 6,000 teams $7,000,000 was raised from 52,000 donors.
Game Changing Messaging
With the use of an innovative online platform and poignant messaging, Exodus Cry, raised over 85% of their goal from new, global donors.

Exodus Cry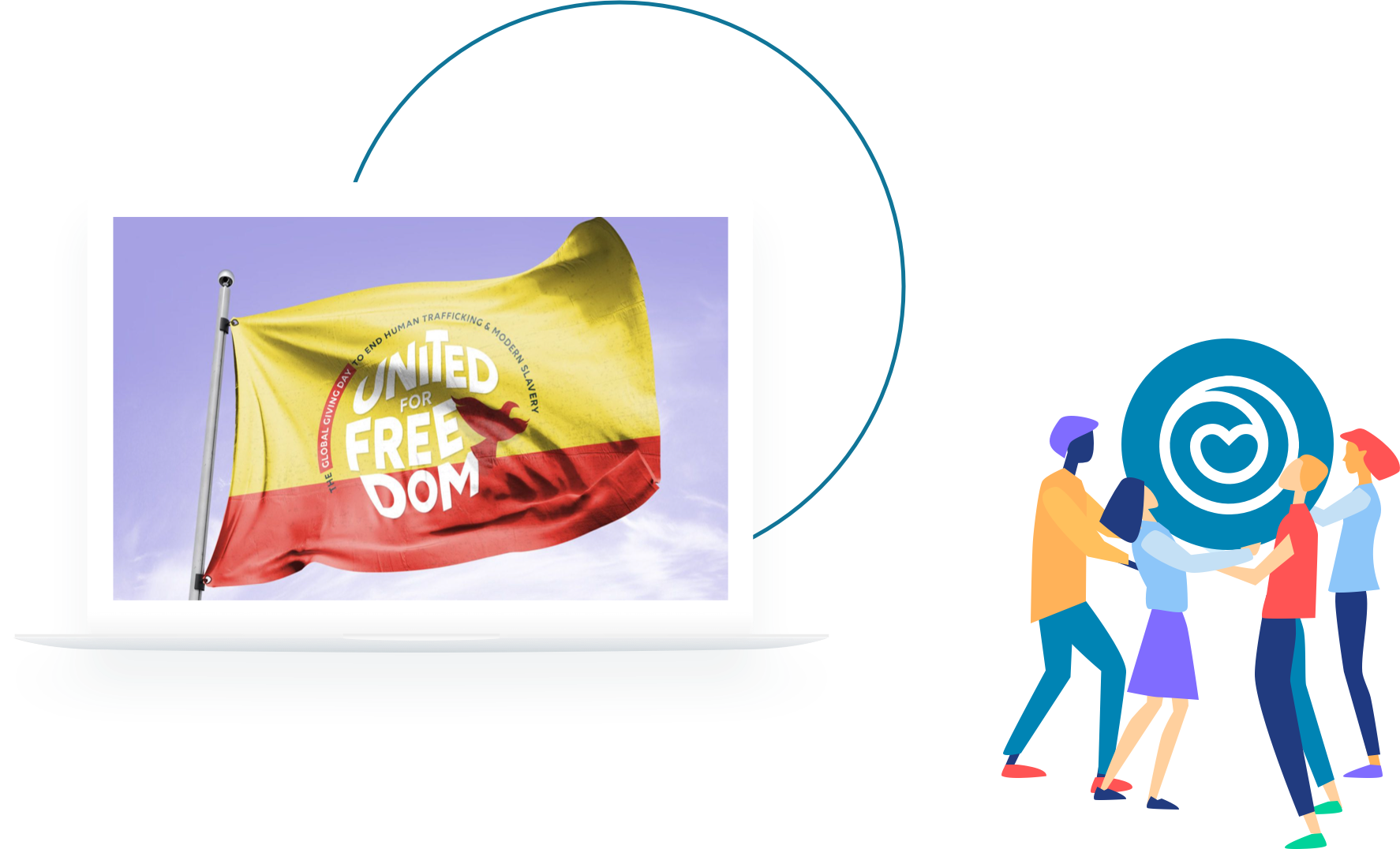 United for Freedom
Far Reaching Giving Day
United for Freedom brought together geographically disparate groups which shared a similar vision to end human trafficking and modern slavery. Distilling their combined power and stories into one clear message, our Charidy Creative team created a brand "United for Freedom"...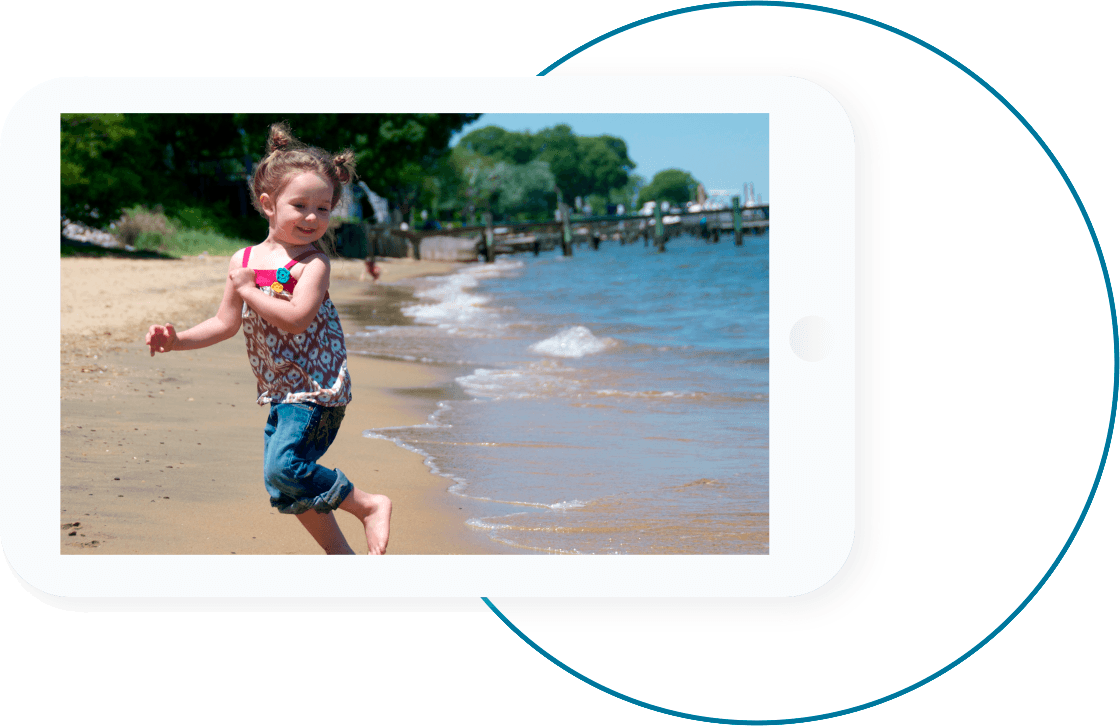 Above And Beyond the Goal
Admist increasing urbanization, Chesapeake conservancy fights to keep keystone environments pristine. With Charidy they tapped into wild excitement and reached more than 150% of their goal.
Chesapeake Conservancy