ONE

IN A BILLION

During the existence of our company, we managed to raise 1 billion dollars! We did it thanks to hard and long work, but nothing would have happened if you hadn't been with us!

Let's get the second billion together!
Fundraising For The Innovative And Courageous
Trusted by 5000+ Top Nonprofits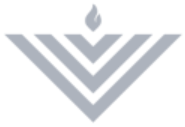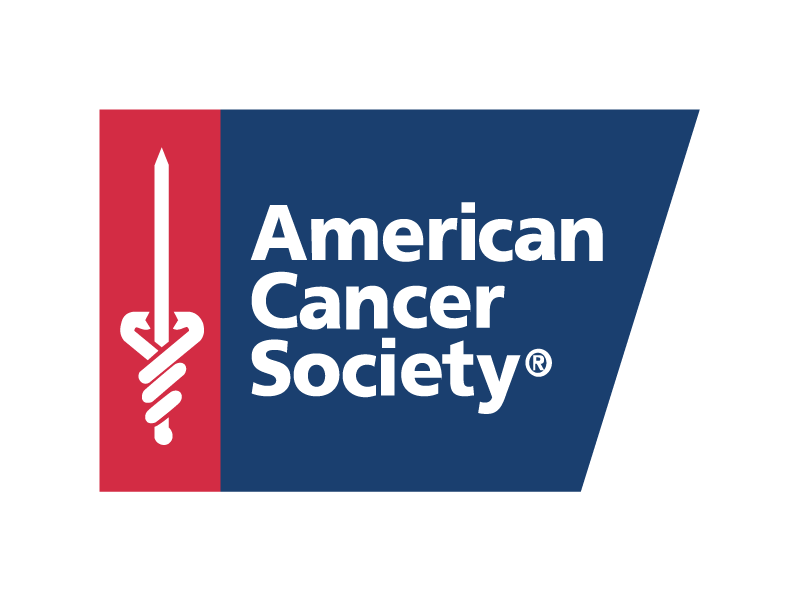 Leading Nonprofits use Charidy to accelerate their growth and strengthen their communities.
Our products and services:
Why Charidy?
Our People
As a team, we are ambitious. We constantly challenge the norm and think big, but we aren't unrealistic dreamers. We respect the fundraising methods of the past, but we also know what donors want and how to effectively engage them in the modern world we live in.
We are motivated by the outcomes we create in partnership with the causes that we work with. Together, we work to empower the NFP and philanthropic bodies that we partner with to achieve more than they ever thought they could.
Charidy in Your City!
Charidy branches are opening in cities across the globe, ready to hold your hand throughout the entire campaign process.
Customized Pricing
Get the best value with scaleable packages that fit your mission and goals today, and tomorrow.
Learn More